GE100
Try something new, combine several machining steps with the multifunctional GE100 tool system and save time and money in machining batch production.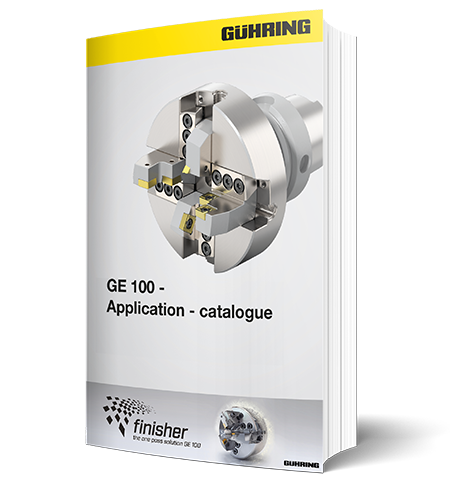 To learn more about GE100, you can download the application catalog here.
With the GE100 system, we offer you a flexible modular tooling solution that allows you to combine several operations. In fact, the GE100 tooling system is a real all-rounder and offers you customized solutions for a wide range of applications and production strategies, both for small and large batch sizes.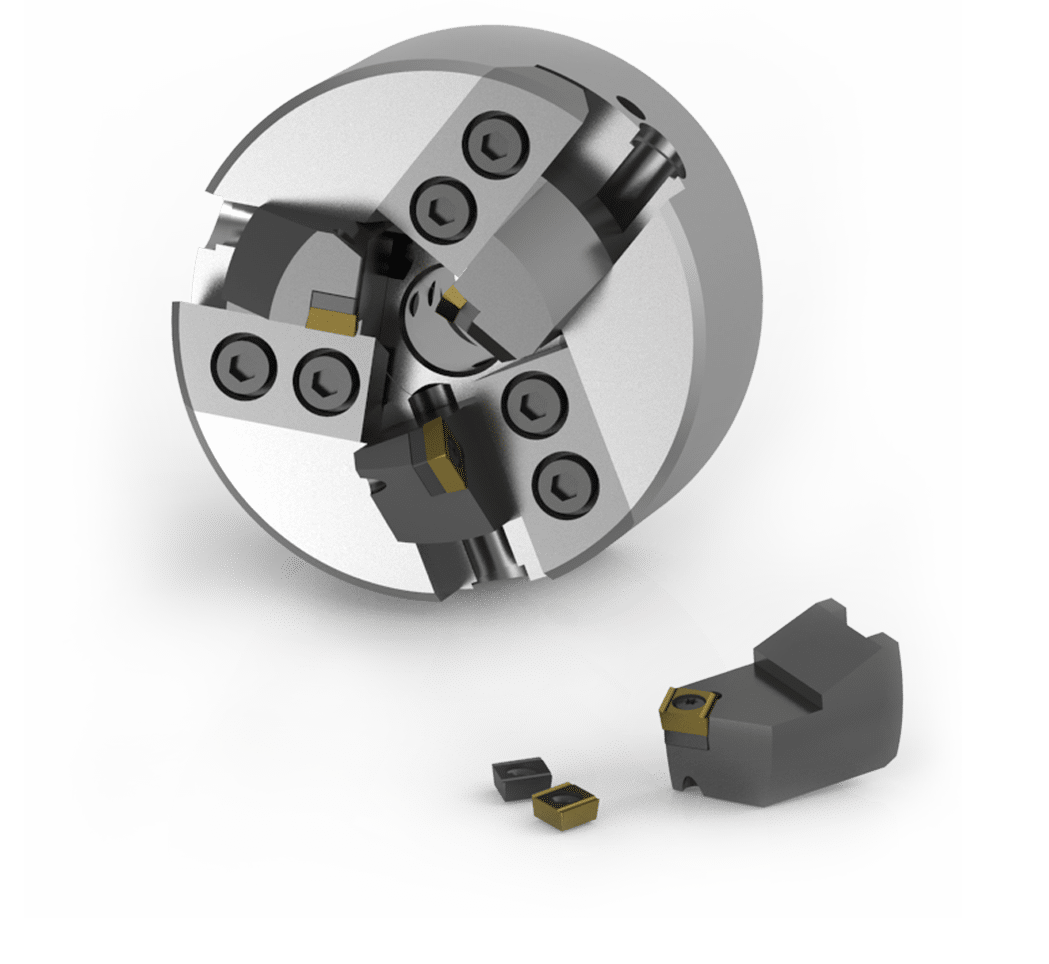 Combine several machining steps such as facing, chamfering, turning or drilling in one operation
Different component sizes with only one tool
Flexibly adaptable to component contours
Highest quality and stability due to a hardened and subsequently ground tool surface
The

GE100

is individually optimised for your production
Benefits & Features of
GE100
Achieve more efficient manufacturing results than ever before with just one tool solution and gain an industry advantage.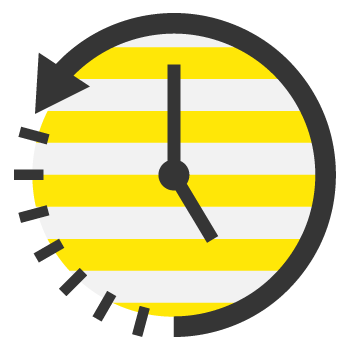 Up to 80 % of the machining time is reduced
With the GE100 you can combine up to 5 steps and process them in one operation.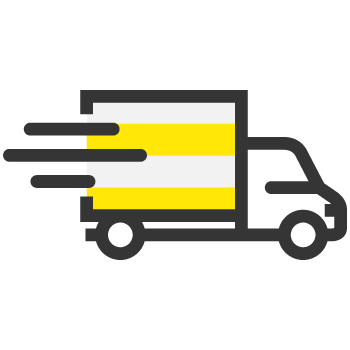 Delivery within 1 week
If your tools need replacing, you will receive new ones after only a few days, as several standard components can be combined.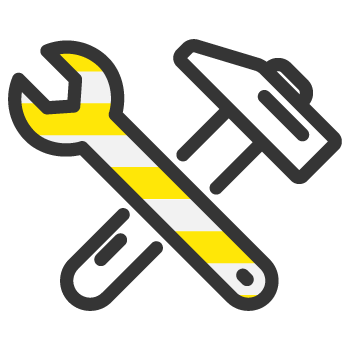 Up to 75 % reduction in tool variety
The modular tooling system requires less storage capacity and organisational effort.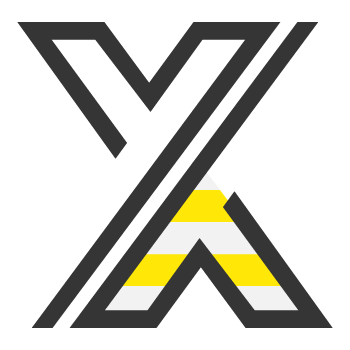 1 tool head = X components
Due to the fast tool changeover of the GE100, you can react very quickly to component changes.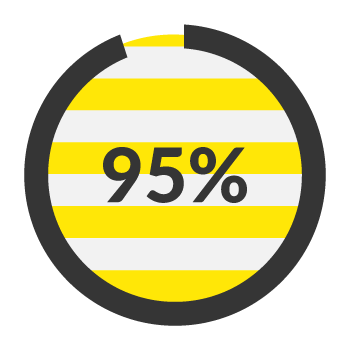 Up to 95 % of setup times and downtimes are reduced
Thanks to the complete solution, several operations can be carried out without changing tools.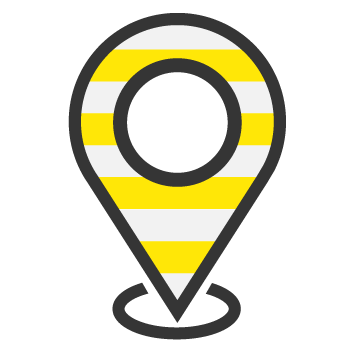 Everything from a single source
You work with our german expert team in the plant in Markt Erlbach from the design to the finished component. 
The GE100 multifunction tool is basically suitable for any batch production and is used across all industries. To illustrate the areas in which the GE100 has demonstrably achieved the greatest success in cost savings, we have listed some examples below: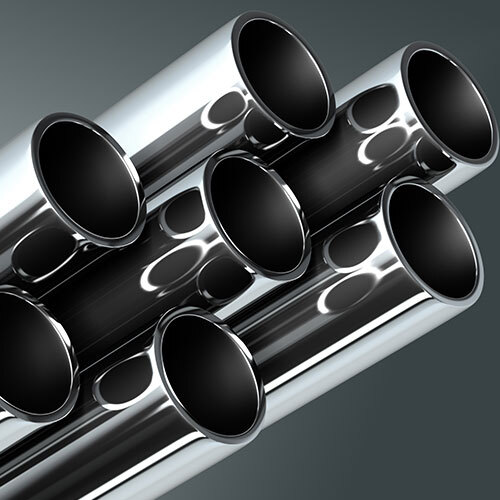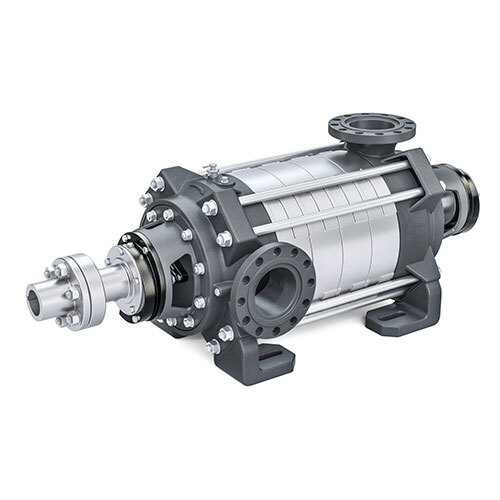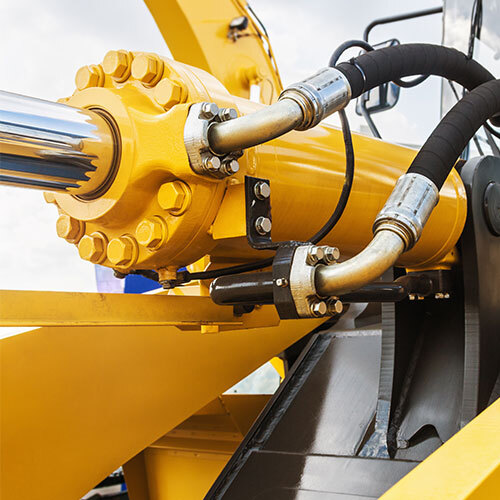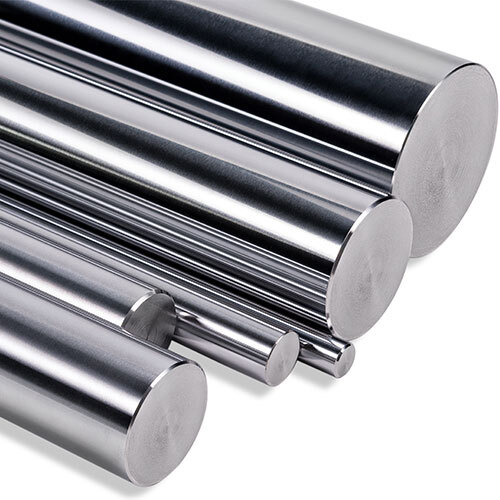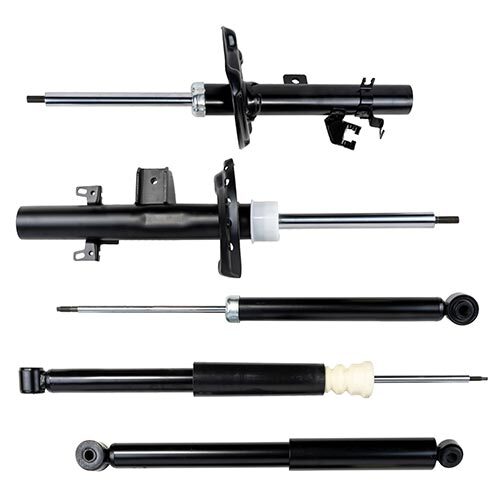 Gas pressure springs and dampers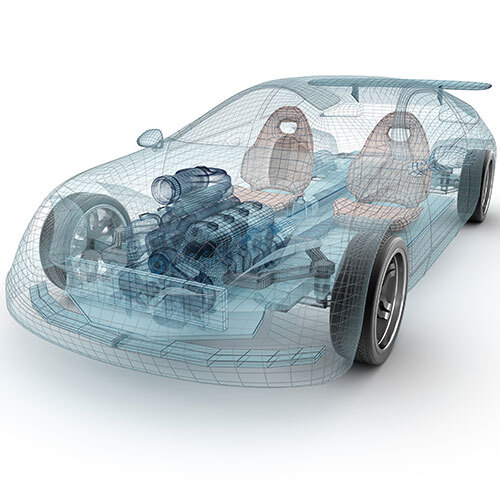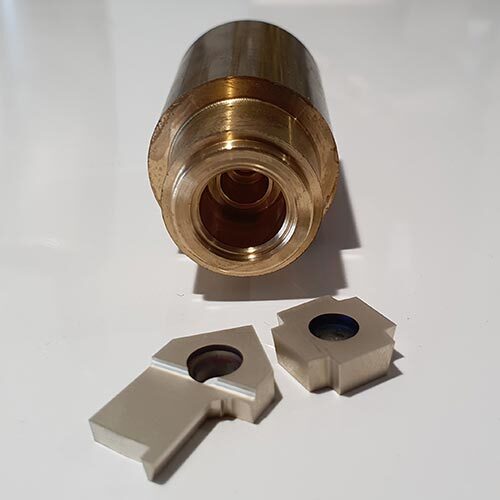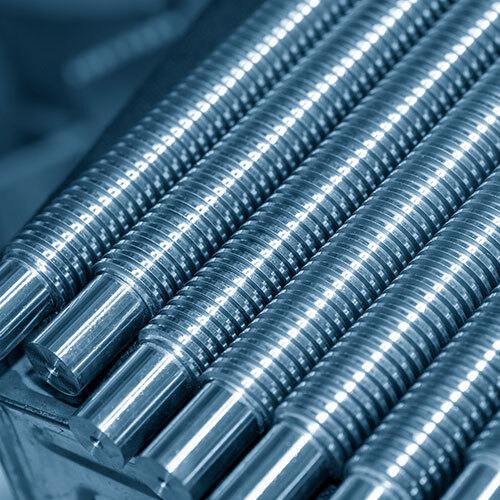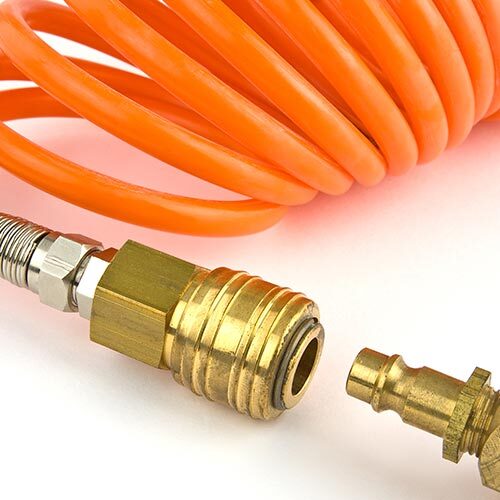 Non-binding profitablity calculation
In just 3 steps and you will find out how high your savings in production can be with the GE100 tooling system.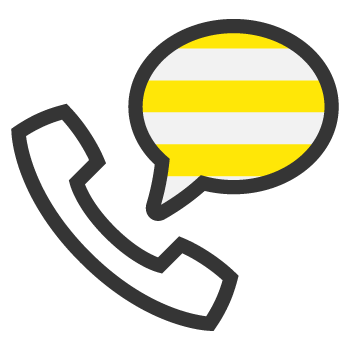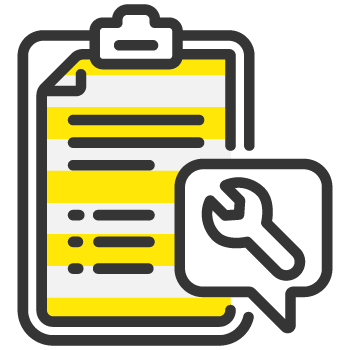 2. Gathering all relevant information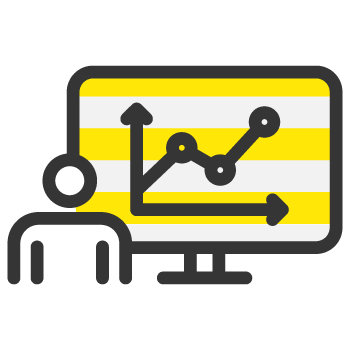 3. Analysis and presentation of the results with a tool drawing
GE100

– Customers and successes

Great reduction in machining time and overall costs
Kritzner is a medium-sized company, which brings a great manufacturing know-how for special parts in metal construction…

Production time could be reduced by 50%
Klause Backes GmbH is a specialist for machining in the field of CNC precision parts, stamped and fabricated parts, fixtures and precision assemblies…

Cost savings of 35 %
UKM Technologies GmbH is a provider of broad technology expertise in the field of high-precision metal machining…
Would you like to learn more about the GE100?
Our modular tooling system GE100 comes with an infinite number of possibilities, so it's easy to lose track.
We understand that, therefore, we are available to provide you with comprehensive advice and we are happy to answer your questions.